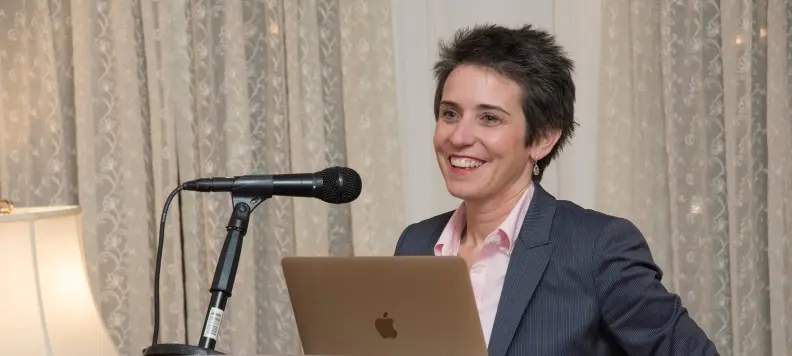 Amy Walter speaks at the B.A. Rudolph Foundation Pathways to Public Service event about what matters most to her following Election Day 2016 and hearing the news of the death of her friend and mentor, Gwen Ifill.
Amy Walter, David Brooks & Mark Shields preview Hillary Clinton's history-making acceptance speech at the DNC as the first woman to be nominated for President by a major political party.
Amy Walter joins Gwen Ifill and her other guests — Dan Balz, Sue Davis and John Dickerson — on Washington Week on the eve of the Republican National Convention.